Asian Conference Sponsors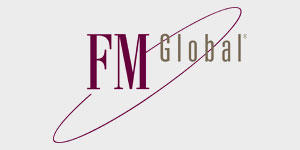 FM Global
FM Global provides comprehensive commercial and industrial property insurance and risk management services with an industry segment focused on forest products. In fact, we insure more than 100 of the industry's leading companies, providing a unique approach to preventing losses before they happen. But, when they do, we work closely with them before, during and after a loss—no matter where in the world that loss occurs. It's why we're continually recognized for our industry-leading claims handling services. 
We believe that resilience is a choice, and we empower our clients to make the right choices to keep their businesses resilient. We do so with the assistance of the industry's largest engineering workforce and recommendations backed by world-class scientific research. 
FM Global's dedicated forest products operations offers:
Broad coverages tailored to the needs of forest products companies.
Paper and wood products loss prevention services including recovery boiler explosion prevention.
Cost-effective insurance and risk transfer solutions backed by large, stable capacity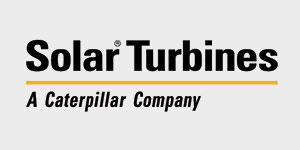 Solar Turbines
Solar® Turbines, part of Caterpillar Group, is a 60 years experienced gas turbine manufacturer with multiple references in combined heat and power industrial applications, including paper and tissue. Currently Solar® Turbines counts more than 15'000 units in operation for cogeneration, power generation and oil and gas applications with continuity, efficiency and sustainability.